Island Studs – Free Gay Videos And Pics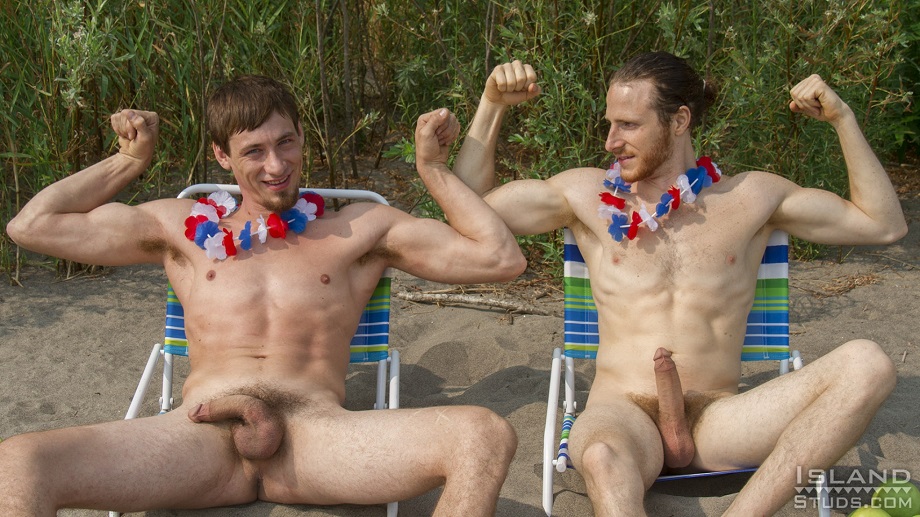 Island Studs Kyle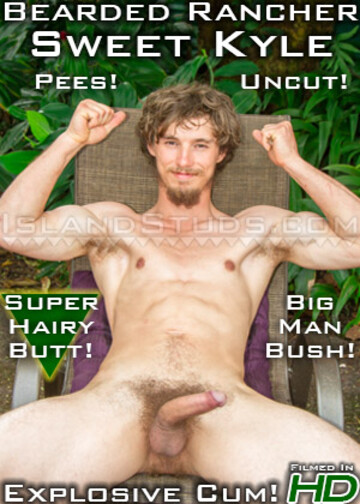 One of our favorite island studs Kyle is here with his latest gallery. The bearded rancher is here to tease us all again with his amazing body and that fat dick of his. Sweet Kyle loves flashing his goods in front of the camera and we can't wait for you to see him in action. Flexing and playing with his dick just for you. These island guys will do anything for a good time and to make sure you guys are having a great time too!
Tyson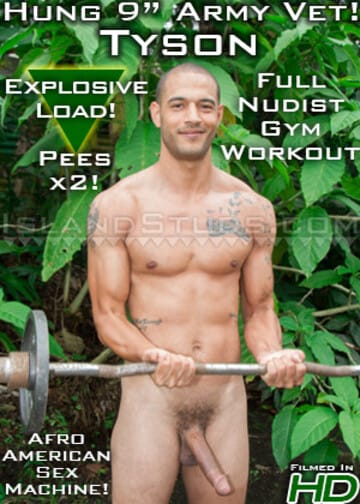 Tyson and his 9″ dick decided to make an appearance and we can't be happier about it. The butch dixon hung jock is one of our favorite and you can easily tell why…that big dick of his is always a treat and we can't get enough of it. We have a full gallery of him and it's not enough. During this one he is focus on his nudist workout so it's an all around treat for us to enjoy. Seeing him flexing and also seeing that big dick too. It doesn't get any better than this!
Island Studs Anthony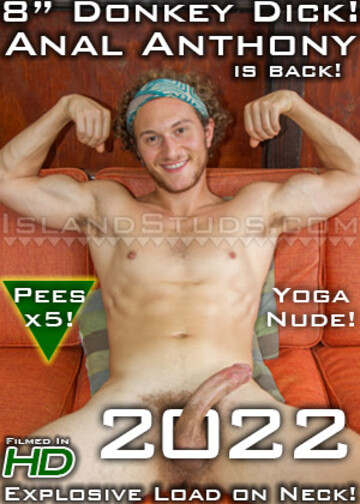 Another one of our favorite island studs Anthony is here. Anthony love his yoga and he usually does it butt naked, just teasing us with his massive 8″ donkey dick. That's why we love these island guys so much, they do everything completely naked and it's a treat for all of us watching. There's nothing better than seeing a hot guy completely naked, showing off his hard dick to the recording camera and minding his own business. Just doing their everyday chores without any clothes on!
Hung Hal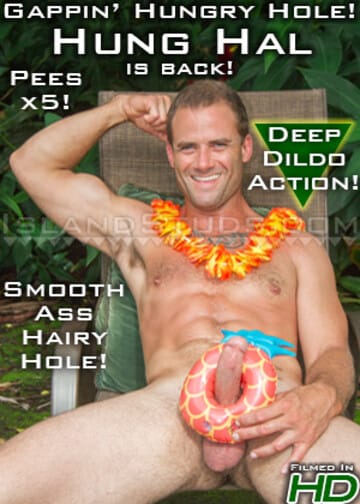 Hung Hal is up to no good in this one. He's horny and there's a dildo next to him. That's a dangerous mix and we love it. We are about to see some deep dildo action and we can't wait. Like most of the guys around here, Hal spends his entire day butt naked and we can't really blame him. When you look this good why bother and wear clothes…let everyone see that amazing body and that hard dick too. We know you are curious to see that dildo action so click the link above and enjoy!
Surfer Corey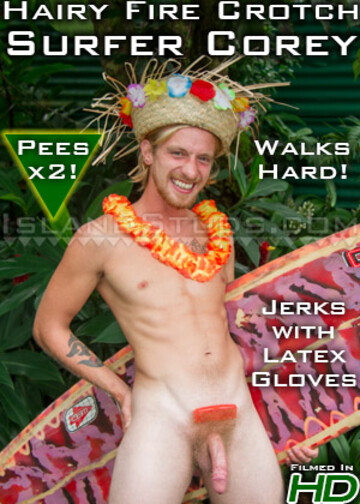 Surfer Corey is in a very playful mood and that's always a treat for us. When these guys are up for some fun, you know it's gonna be a good scene. We don't wanna see them just standing there, we want to see some action and seeing them jerk off is one of our favorite moments. Corey took a break from surfing and decided to focus on his dick and he did all of it in front of the camera. What an amazing gallery!
Derek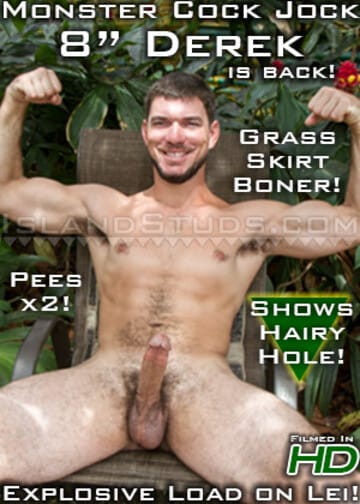 Derek and his 8″ dick are here to show us a good time! The jock and his monster cock aren't new around here but it's always a nice surprise to have them around here. Derek is always so much fun to watch and we know you guys are going to love watching him too. The island stud loves playing with his massive dick in front of the camera and this time he even shows off his hairy hole….and that's a first so you better check out this gallery to see it all!
Carrot Top Corey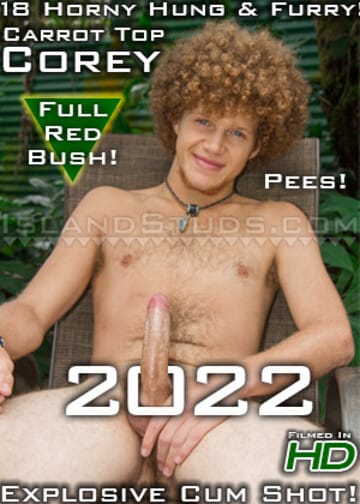 Hot 18yo Corey is here and he's butt naked for the camera. He fits in perfectly with the other island studs and we are so happy to have him around here. The horny, hung teen is ready to go all out in his debut and we can't wait for you guys to see him in action. As you can see he has a big dick and he can't wait to play with it in front of the rolling camera. He was a bit shy at first but he snapped out of it as things got hotter and hotter!
Cesar Xes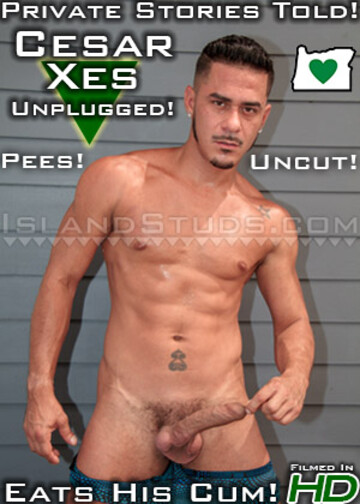 Cesar is here and he's ready to blow your mind away. The very private stud is ready to make his debut and show off that big dick of his to all you guys. No more private stories, no more private pics, this time everything is public and we love it. He's so hot and we couldn't wait for him to go all out for the camera. It would've such a waste to keep that fine body of his covered and we know you guys agree with us. But seeing his dick had to be the best surprise of the entire gallery!
Aaron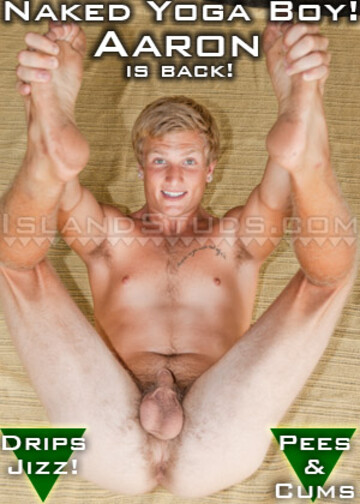 Naked stud Aaron is back with one more extremely entertaining yoga session. We know you guys missed Aaron, we missed Aaron too so we are so happy that he's back and in such a great mood. When Aaron is happy we are all happy, mostly because when he's happy he gets naked and we love seeing Aaron naked. Nothing beats seeing him butt naked, showing off that dick of his…that's what we really missed. We know you guys wanna see Aaron is action so we're gonna let you check out this scene!
Damien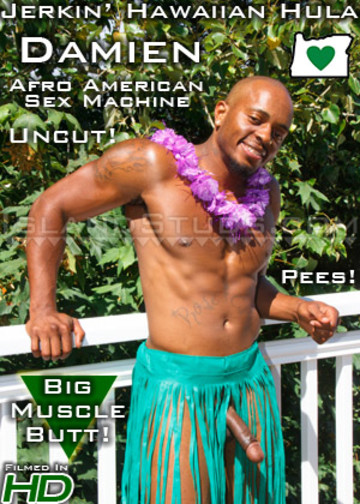 We needed some flavor around here and Damien is perfect for the job. The black stud and his massive dick are everything we needed to see around here. He fits the island perfect and seeing him naked…now that's a view we will remember. Besides his huge dick, he has amazing muscles and a really cute smile. Damien is the whole package and we can't for you to see him in action because it's something different, different in the best way possible! Make sure you check him out in action in the gallery we have of him!