The Training Of O – Free Porn Videos from TheTrainingOfO.com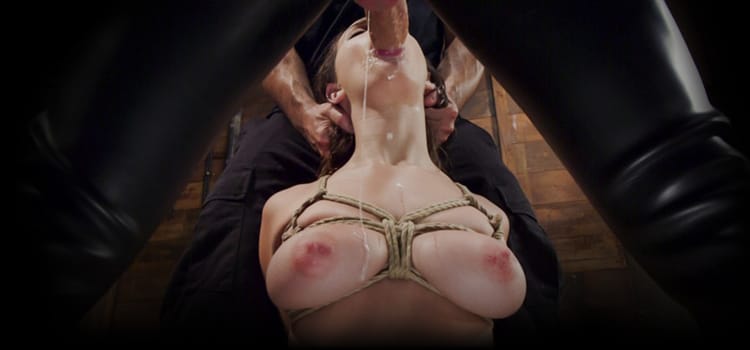 The Training Of O Submissive JoJo Kiss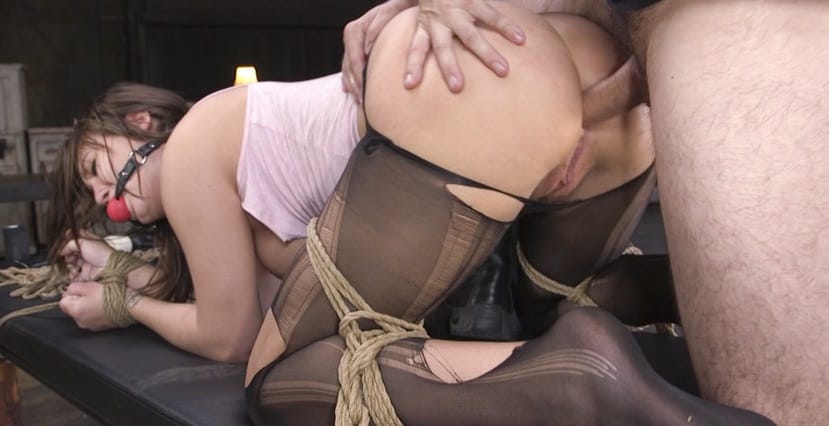 We have a new episode: The Training Of O Submissive JoJo Kiss. Beautiful brunette JoJo is fully tied up in rope bondage. She's gagged and ready for her training. JoJo has a lot to learn and that starts with pleasuring her trainer. She gets flogged, teased and tortured, everything leading to her taking his hard dick deep in her wet pussy. We couldn't end it without some hardcore anal fucking and a face full of jizz. Now the training day is finally complete.
Desperate Slut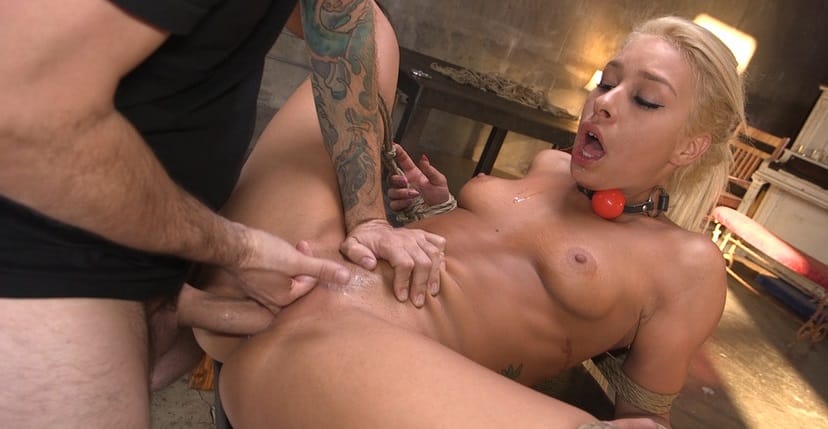 Carmen Caliente, the utterly fuckable blonde, is ready for her training. She is training to take all the dicks she can get. Carmen is caged, tied to some bars by her neck and wrists, while trainer Tommy is busy fucking her hungry mouth and eager throat. Tommy flogs her and pounds her at the same time, her pussy and throat are both dipping wet and eager for more dicks. Carmen is begging for more more cocks. She is begging to cum. She is begging for it all from her trainer, Tommy.
TheTrainingOfO – Subservient Ella Nova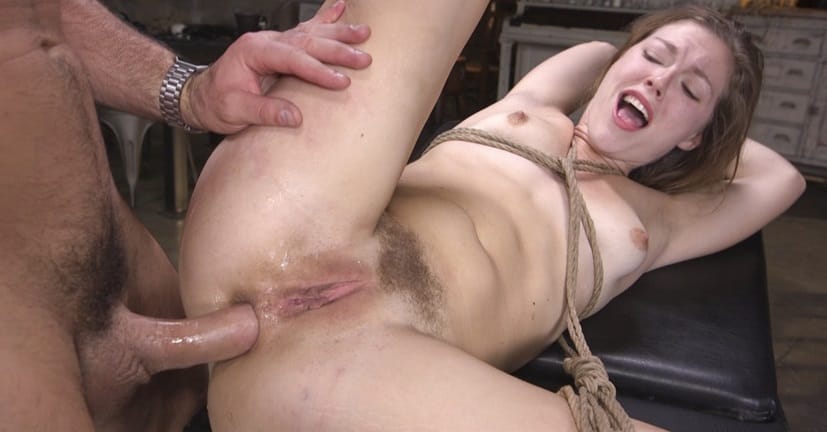 Beautiful Ella Nova is blindfolded and on her knees, with her arms stretched and tied by her wrists and thighs to 2 pipes in the TheTrainingOfO house. James, her trainer, is there flogging her ass and back. Her second trainer, Charles, is there too with his hard cock, while eager Ella awaits for it with her mouth wide open. Charles shoves his massive dick down her wet throat and she sucks with zeal. Towards the end, she is on her back with both trainers taking turns on her holes….
The Training Of O – Fear Training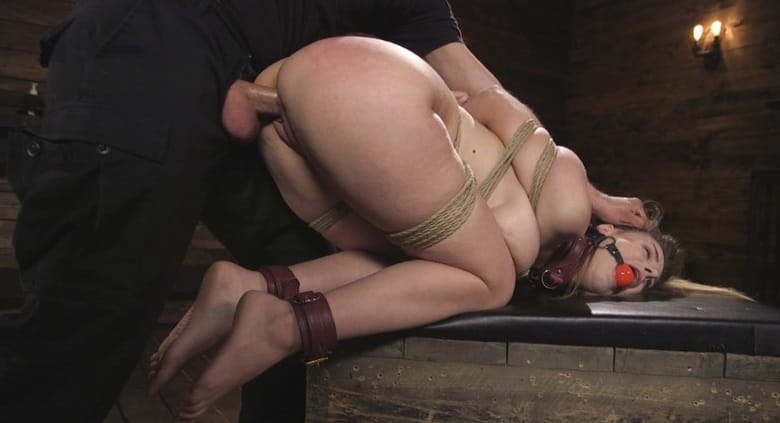 In this The Training Of O episode James and Bill are doubling down on training the sexy slut Stella Cox to not be scared and to continue bouncing those huge massive tits. Bill is the first one to send his huge dick balls depp in Stella's wet pussy and up her ass too and if its possible even further down her wet throat. Everything happening while she gets flogged with electricity. Although it might seem hard to believe Stella is her element right now and she is taking it all like the good whore she is.
Bondage Slut Eden Sin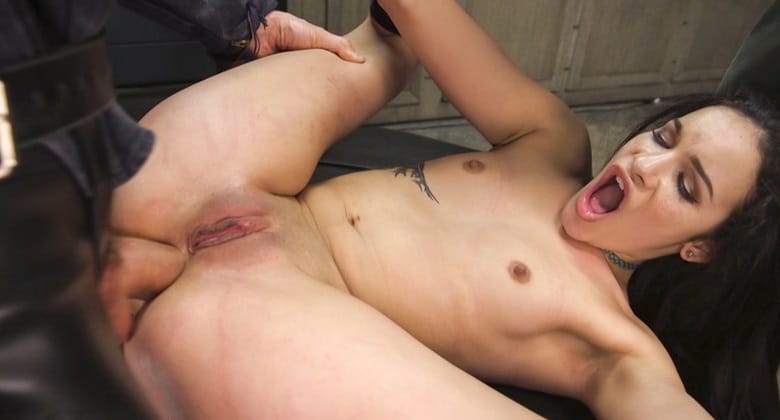 Poor slut Eden Sin is undisciplined and needs some training. She is begging to be learned some proper manners. Eden is suspended by rope bondage, her eager pussy is fully exposed and she is ready for a very rough lesson. This has it all: nipple clamps, corporal punishment and electric cattle prod. Eden's mouth is wide open and she is ready for her deepthroat cock sucking championship and that fine ass is begging for some hard anal.
New Slave Training
Gorgeous Violet Starr is all helpless in her tight dress, high heels and all tied up with rope. Violet is all ready to have her curvy body frisked from head to toe. There is nothing she can do with that ball gag in her eager mouth, but to have her huge tits all felt up and her fine ass slapped red, her nipples got tormented too. When the cane comes out, the training truly begins. She has to learn to take huge cocks down her throat and have her tight pussy fucked hard.
The Training Of O – Polite Obedient Slut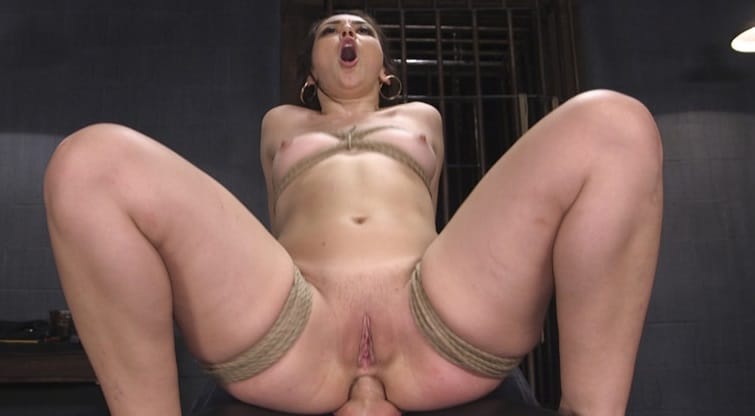 Mandy experienced for the first time The Training Of O but she is no stranger to kinky shit. James is the one in charge of stretching her holes to the limits, starting with that pussy and finishing with her ass while using floggers, single-tail whips, zappers and of course Owen's monster dick for the anal fucking. Mandy learns how to be a good girl..and takes it all like a champ. We told you she likes her kinky shit and it doesn't get any kinkier than this.
Domestic Training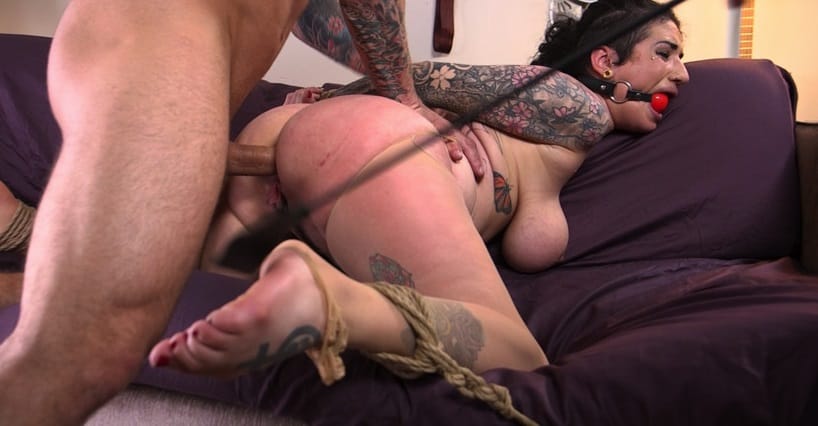 What can we do when an ungrateful housewife steals and lacks respect for the man that keeps the roof over her head? Well Pete knows exactly how to teach his wife a lesson and calls James over to train his busty wife Arabelle until she becomes the devoted and obedient. The rough sloopy deepthroated blowjobs will teach her not to talk back and that anal pounding will turn her into the devoted wife she once was. Everything happened while she was tied up and it finished with her getting cum all over. Lesson learned!
TheTrainingOfO – Speech Training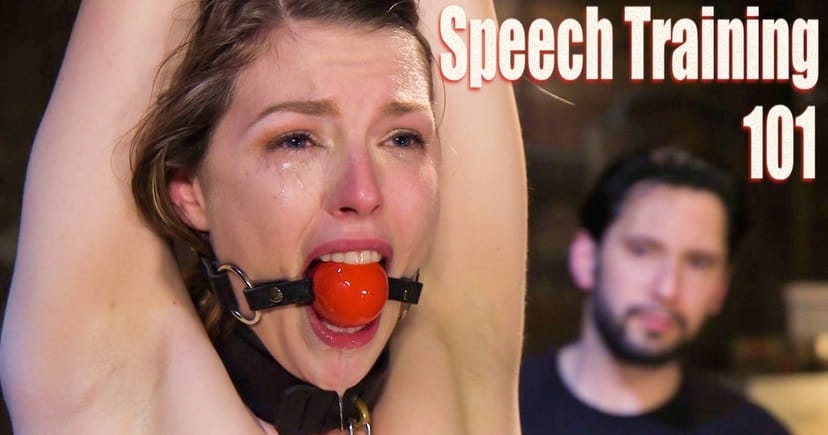 We got a different type of training going on today at TheTrainingOfO. For the first time we got Speech Training 101! And the one to get the training is none other than Ella Nova. Ella loves her anal sex, but before she gets there, she must learn her lesson. Tommy is in charge of the training, as usual, and he is using operant conditioning (that means that he is using electro stimulation and a vibrator) to teach Ella how to talk dirty. For being a good girl Ella gets the hard anal fuck she was craving mixed with a little bondage, the rough treatments she wanted.
Training of a Bondage Slave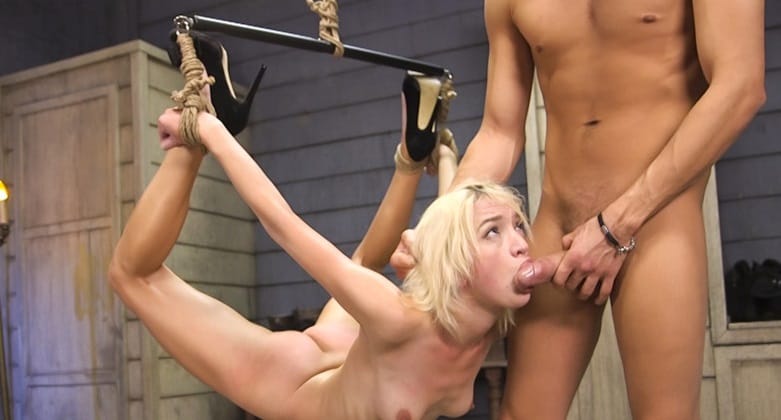 Eliza Jane is continuing her training camp with day 2. Xander is the one training sexy and flexible blonde Eliza and he is teaching her right now to take his cock while she is tied up. Eliza is dealing with two suspensions, wide open doggie and legs open missionary. A lot of lessons to be learned today and those nipple clamps are keeping Eliza enthusiastic while Xander is delivering his sexual dominance. Good training day Eliza and great job training her Xander!