Nude Muse – Free Galleries Of Nude Models Posing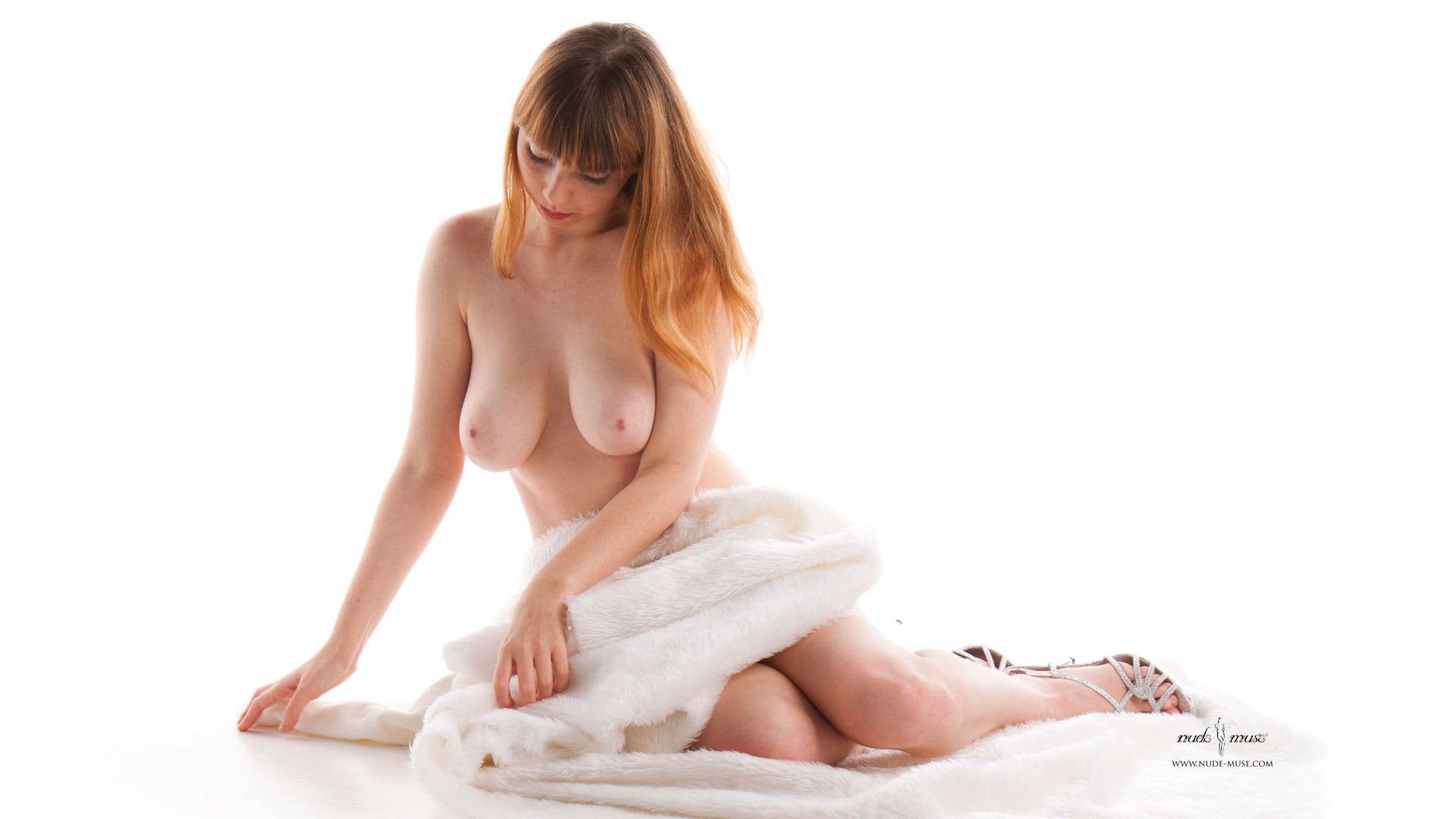 Mandy Muse Nude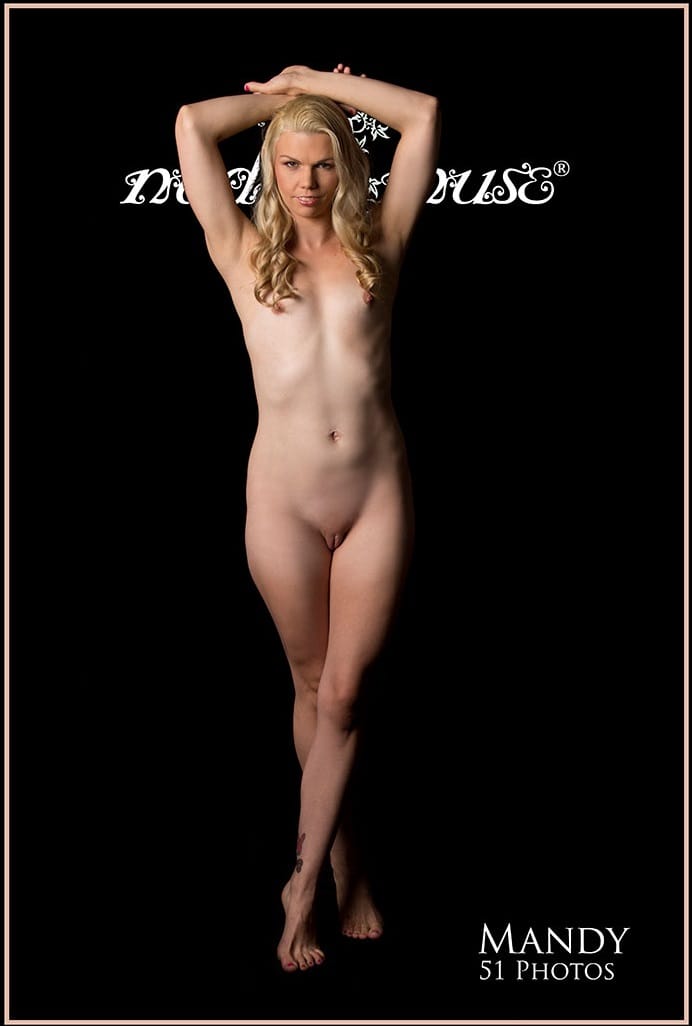 Yes you saw that right, Mandy muse nude and ready to show you guys all of her amazing curves once again. We know how much you wanted to see her again around here and we made it happen for you. She is one of the most requested muses around here and we understand why. The sexy blonde has an amazing body and she loves posing nude in front of the camera. So we can't really blame you for wanting to see more from her.
Sara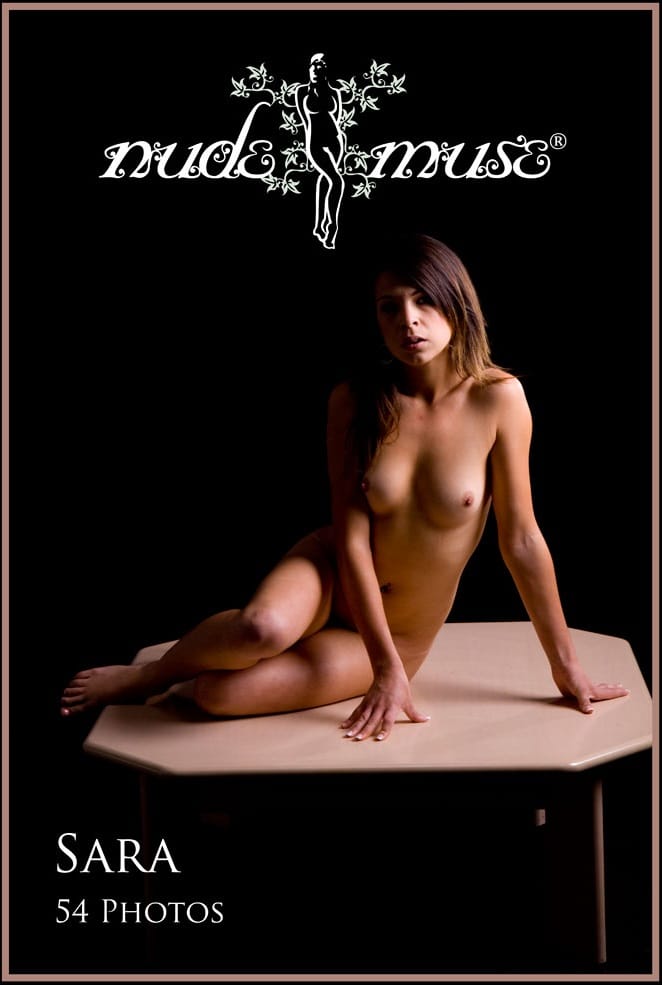 Sexy Sara is here to show off her amazing curves and they are just that….amazing! The sexy brunette has big boobs, long legs and the cutest face. Everything you want in a muse and the best part is that she loves to pose naked. She doesn't even mind having a camera in front of her recording her every move. She kicks things to the next level when she knows she's being watched by her loyal fans and we can't wait for you to see her gallery!
Nude Muse Hayley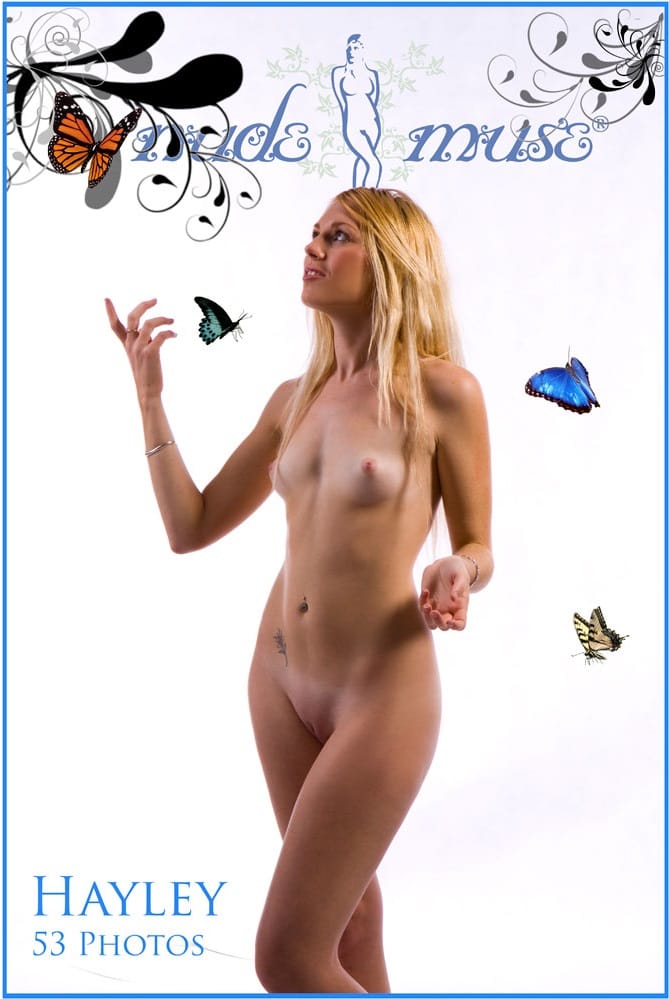 WE got another hot nude muse and her name is Hayley. As you can see she does not disappoint in her debut scene. You guys already know we have only the best of the best here for you. Hayley is one of the hottest girls we've seen in a while and we can't wait for you to see her nude debut gallery. Seeing her showing off her goods in front of the camera is an experience you can't replicate. Seeing her playing with her tits and her pussy is just what you need.
Natasha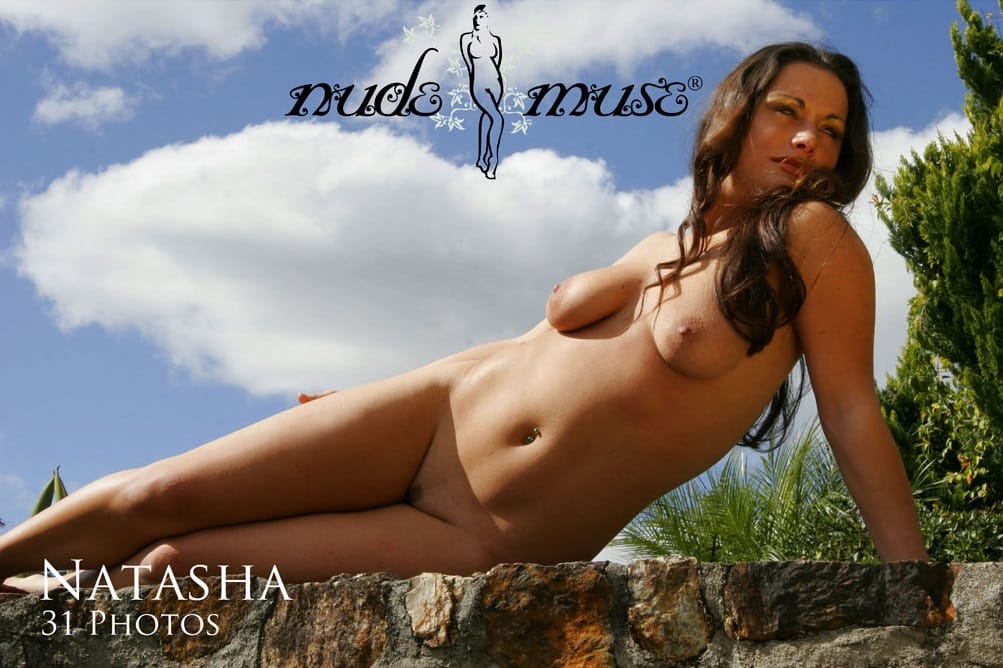 We've stepped away from the studio for this one and went to the great outdoors with Natasha. She wanted something different, some natural light, the breeze going thru her beaitufl long hair, the sun warming her perfect body. She wanted her debut gallery to be as real as possible. Natasha looks amazing no matter the setting but we have to give it to her, she does love fantastic in this one. Posing with the trees behind here and the blue sky above her…it doesn't get any better!
Nude Muse Ariana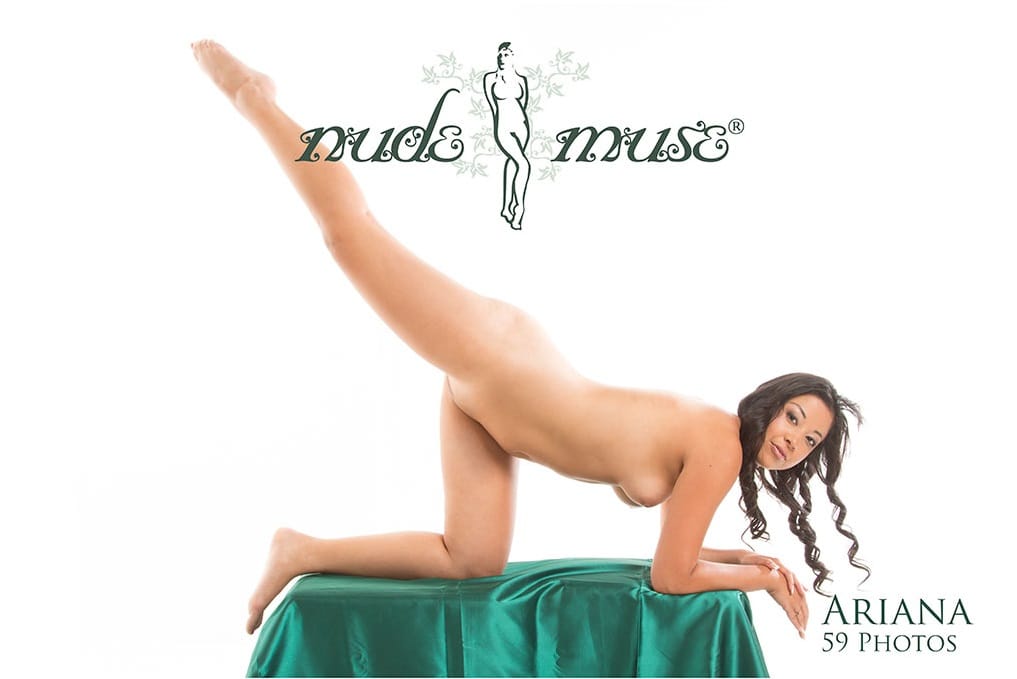 Our nude muse Ariana is here to show us just how flexible she is. She couldn't wait to spread those legs and showcase her skills in front of the camera. Not that she needed to add to the already amazing features that she possess. Ariana has a perfect curvy body, perfectly round ass, big boobs and that long wavy hair. The sexy muse has it all and we can't wait for you to discover the rest of her exclusive debut gallery!
Miranda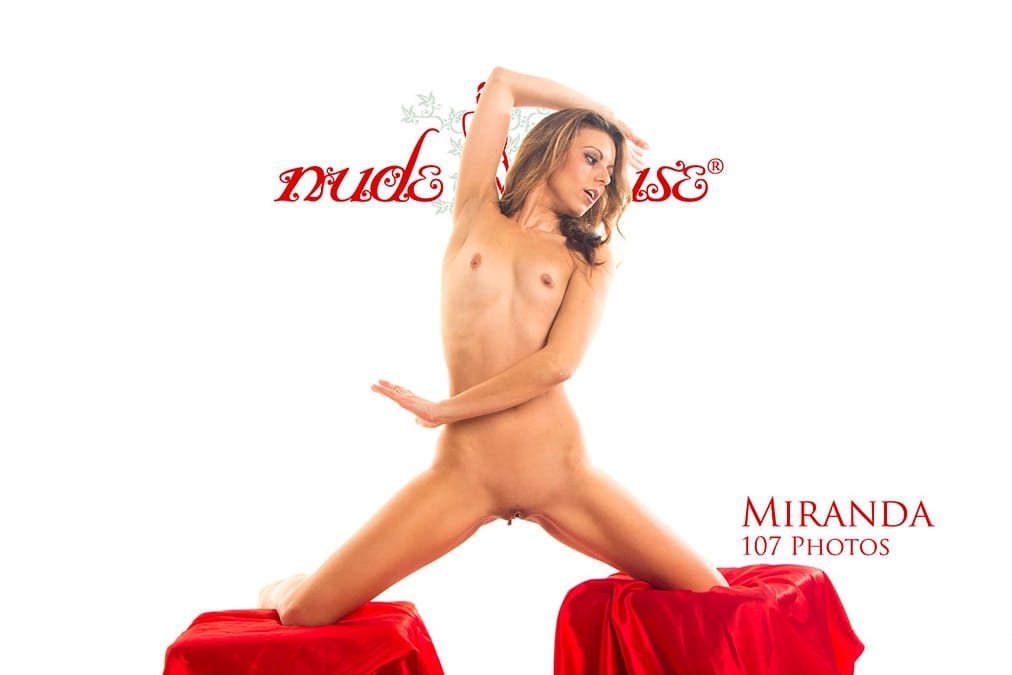 Sexy Miranda wanted a simple set with red accents and we have to give it to her, she does look amazing. That red plays beautiful with her blonde hair and she gave us some really nice pictures. There is no teasing, no nothing. All the photos are taken after the muses are naked so you don't have to wait at all to see them in all their glory. Miranda showed us just how athletic she is, balancing between two red chairs and giving us a really good look at her pussy during that too!
Muse Lucy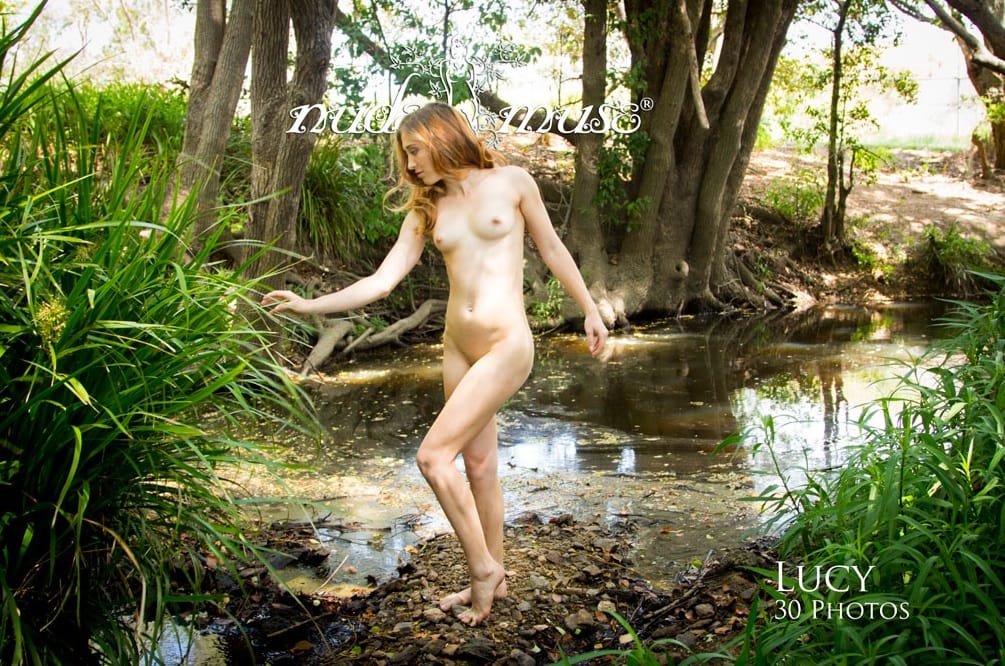 We love variety around here and it seems like Lucy is thinking the same thing as us. So she had her photo shoot in the great outdoors. She took our photographer next to this lake, undressed and started taking photos. We are so happy that she decided to join us, it would've been such a lost to keep that beautiful body of her covered and away from the world. Especially those perfect boobs! Luckily for us Lucy is now one of our muses and we can't wait to see what she does next!
Emily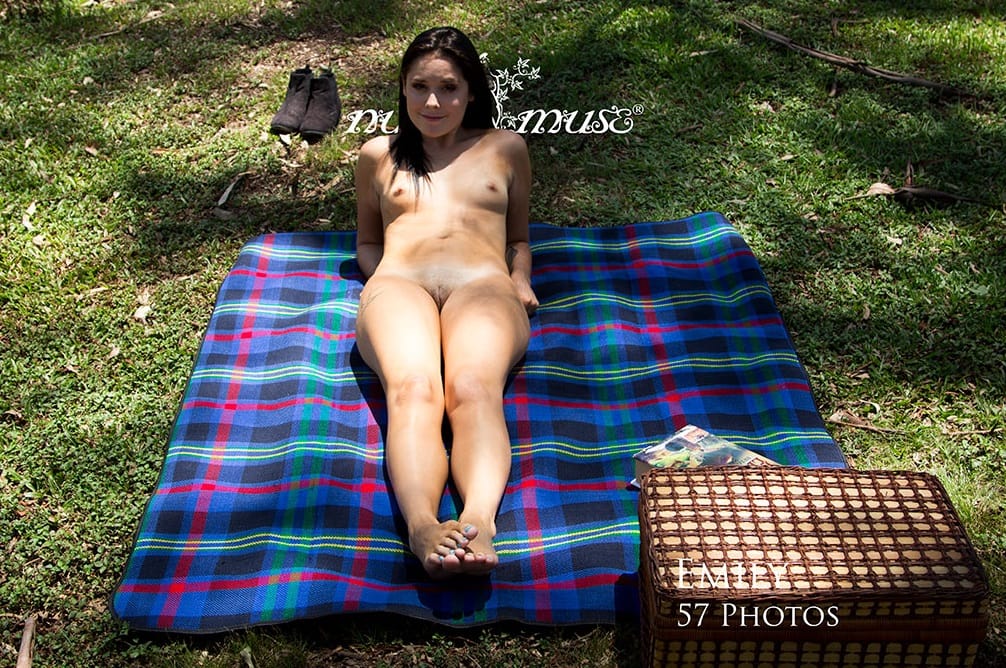 You know what would make a picnic more fun? Getting completely naked and posing. The fresh air and the quiet forest inspired Emily and we are very grateful. The sexy brunette was only with our photographer, so it was the perfect time to shoot her debut gallery. She had a feeling this might be the day, that's why she called our guy. The only surprise was the place, but we are going to take nude photos of Emily any day of the week no matter where they were shoot!
Wildflower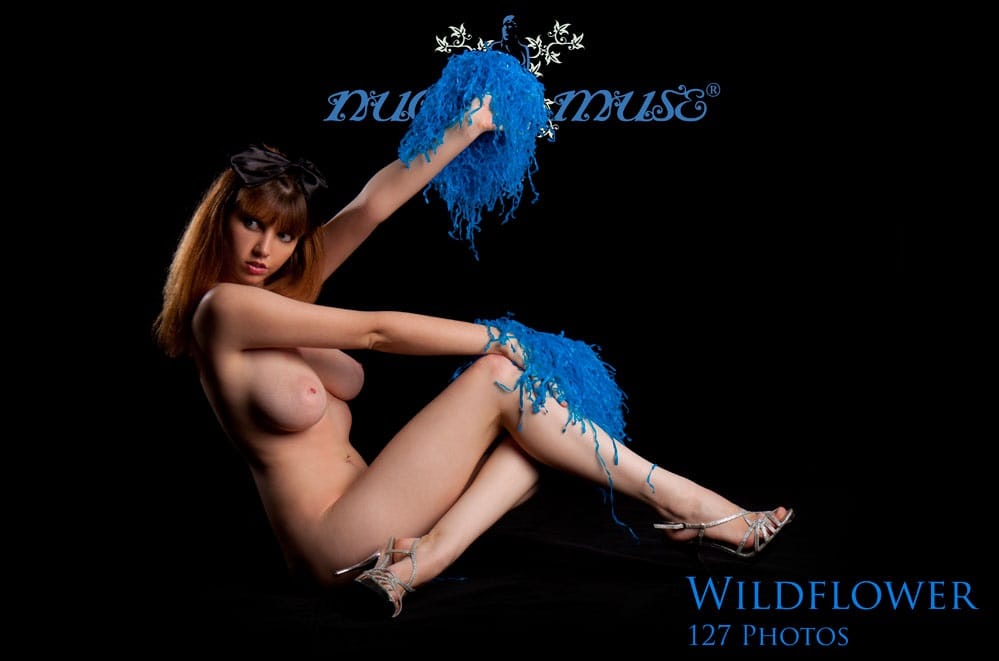 Wildflower, our sexy nude muse, is here to flash those big boobs in front of the camera again. She knows how much you guys liked her previous sets so she has a new one for you. We can't get enough of those perfect tits and we know you guys are in the same boat with us. All the muses are beautiful but we love our busty muses a bit more. Everyone has their special thing and boobs are definitely Wildflower's thing. There is a very special gallery waiting for us, a gallery of 127 photos!
Muse Pixie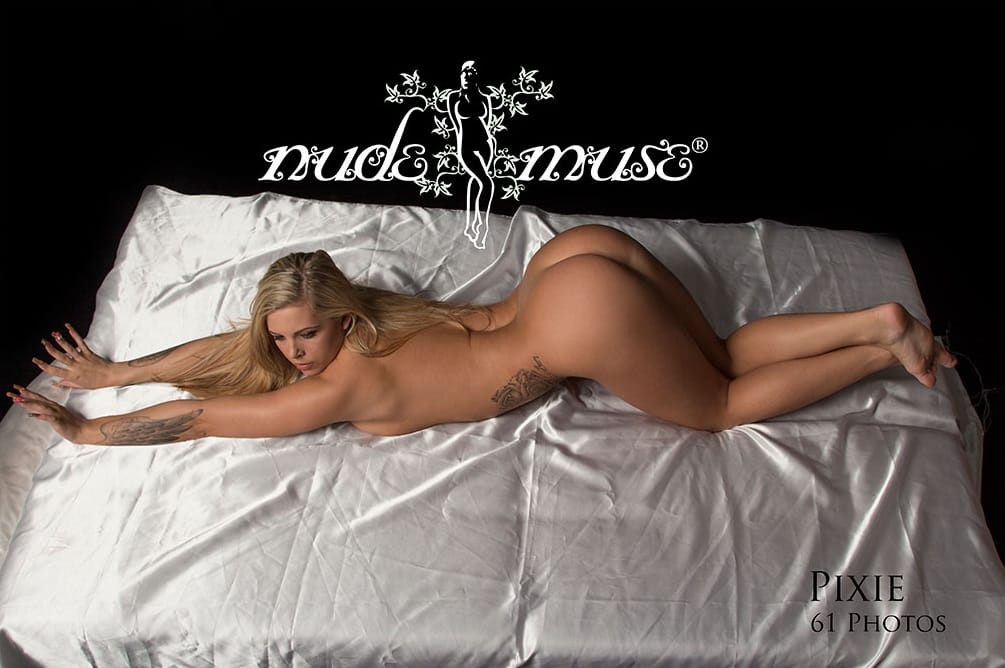 Muse Pixie is here to tease us and she is doing an amazing job. Like we said earlier, every muse has her thing and Pixie's has to be her perfect ass. Not that we don't like her tits, because trust us we do, but today we are going to focus on that perfect ass. Pixie knows what she's doing, you don't pose this way if you don't want all eyes on that fine ass. Beautiful ass and a beautiful girl. If you want to see more of that fine ass there are 61 photos waiting for you in the gallery, just click the link above and enjoy the perfect view provided by sexy muse Pixie!