Kelsey Obsession – Free Kinky Fetish Porn Videos And Pics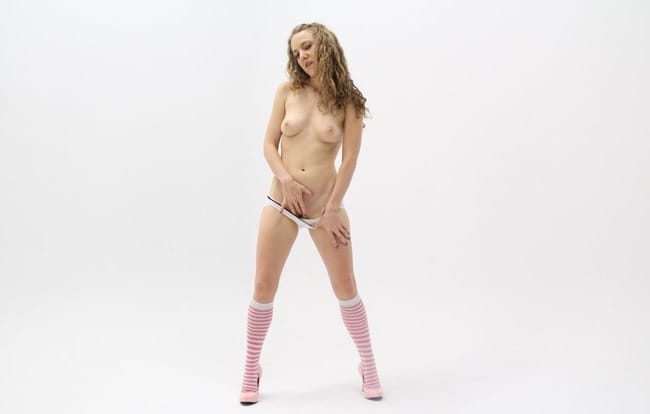 Kelsey Obsession Fart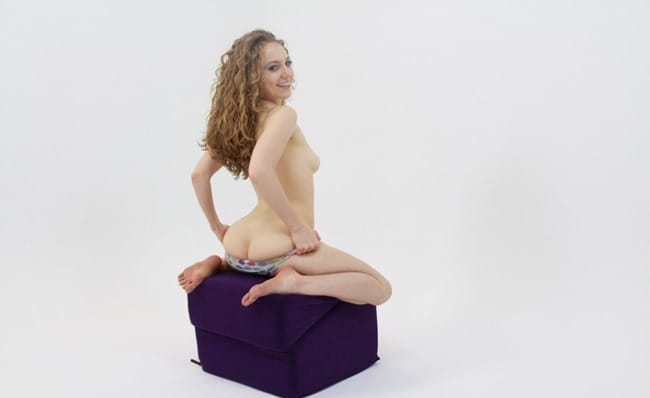 We get to see Kelsey Obsession fart in front of the camera in this one. You guys kept asking and asking for this one, so here you have it. By now you know that Kelsey doesn't back out of anything and she will do anything for her loyal fans even farting in front of a camera. The wildest thing you can think off she is going to do it and she's gonna do it with a big smile on her face. That's why we love her so much and we know you guys do to!
Lesbian 3way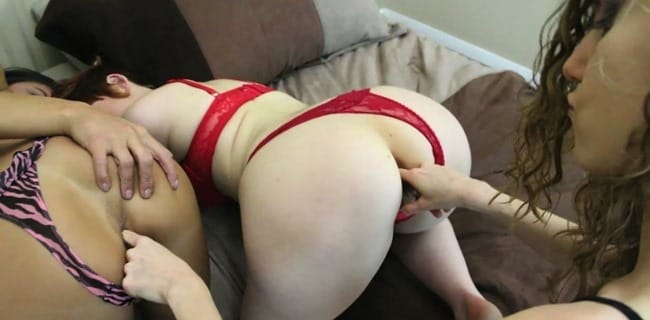 We got you some girl on girl action, well its more of a girl-on-girl-on-girl action because we have three hotties involved in this one. Of course Kelsey is one of them, she's actually in charge of everything and the girls are obeying her every order. A lot can happen in this one and we know you are curious to see what Kelsey did with the girls. As you can see from the preview no hole remained untouched, or better said fingered, in this one so you have a lot to look forward too!
Kelsey Obsession Porn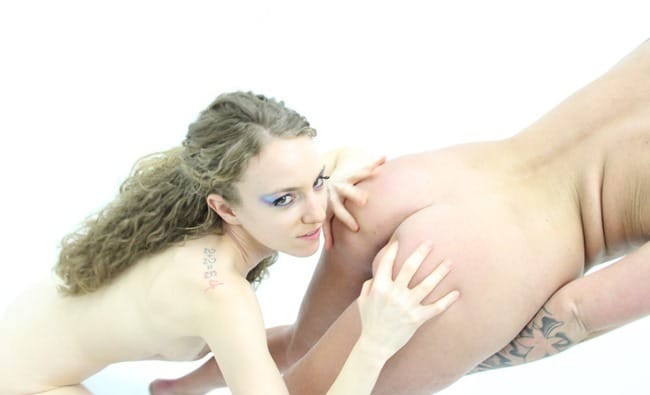 More Kelsey Obsession porn coming your way. Yes we got even more girl on girl porn, we know how much you enjoyed seeing the girls in action in the previous scene so we have more for you. This time is a bit more private as we have just two chicks: Kelsey and her hot ebony friend. And the girls are ready to try out some your wildest kinks in front of the camera. We know you are curious so make sure you check it all out in the gallery below!
Kelsey and Evanni Solei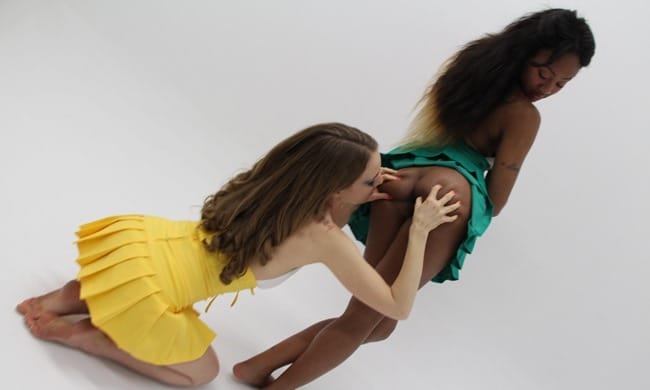 We just can't get enough of Kelsey and her smoking hot friends. This time she is joined by Evanni Solei, this gorgeous ebony babe that's ready to have some fun with us all. Lately, Kelsey loves spending time with her friends, its been so long since her last solo scene and we love that for her. We love seeing her pleasing other people and playing with her friends, trying out the wildest things. We can't wait to see what she has for us next!
BBW DirtyLittleDiva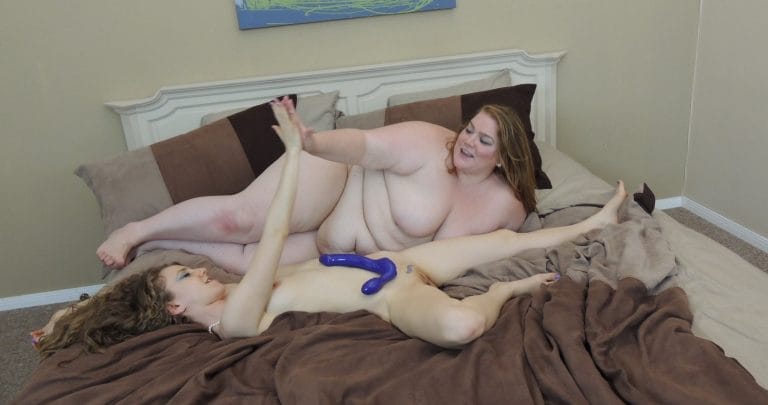 As you can see Kelsey has a diverse group of friends and in that group we are also going to find beautiful curvy DirtyLittleDiva. The sexy BBW loves spending time with her friend, especially when she breaks out some of her toys. It's always a good time when there's a dildo involved. So get ready to see Kelsey taking full control over DirtyLittleDiva's holes using her big dildo. There are a lot of pics for you so get ready to have the time of your life!
Kelsey Nude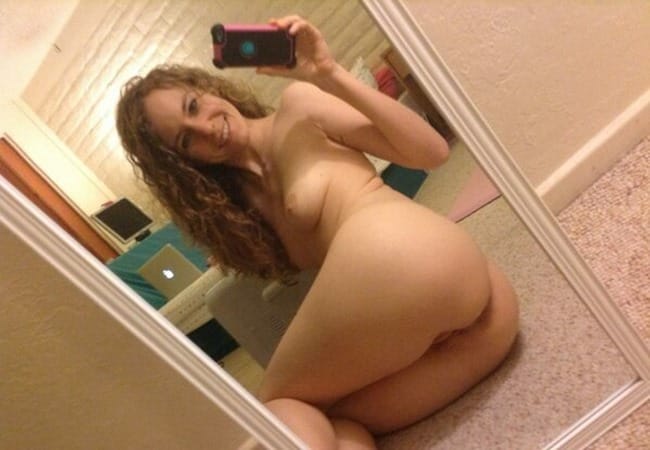 We got Kelsey getting butt ass naked in this latest one. The sexy babe was bored and alone so she thought of taking some nude pics. It's been so long since her last solo scene, so this was long overdue. We love seeing her with her friends going wild, but we do enjoy some one on one time with her too. As you can see she isn't holding back in this one either. We don't really see her holding back in any of her scenes so you already know this one is going to be a great one too!
Kelsey and Serena Marcus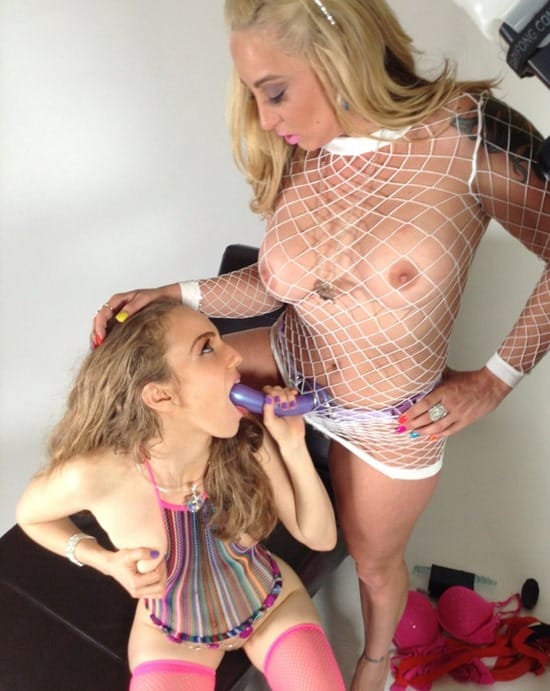 Nothing beats some girl in girl action and Kelsey and Serena Marcus are here to show you that. These two hotties don't plan on slowing things down or on taking things easy. The two slutty blondes are eager for some action and some fucking and they are going to get it, even if there isn't a man in sight. When you have so many toys, who needs a man? Serena was the one in charge in this one and she looks mighty fine with that strap on, especially when Kelsey is sucking on it…
Cosplay Fuck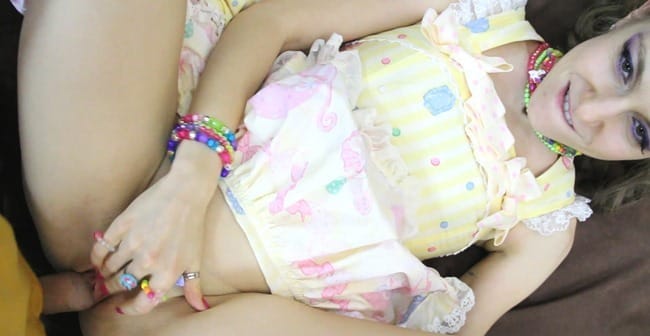 We finally get to see Kelsey getting fucked by a guy in this one. Not a dildo, not one of her hot female friends, but an actual man. This guy wanted some CosplayDeviants teasing and one thing lead to another and here we are now…Kelsey getting fucked while she is wearing her little costume. If you wanna see her sucking his dick and getting a facial, you can see that too in the gallery we have for you lucky guys. There is so much to enjoy in this one!
Nude In Public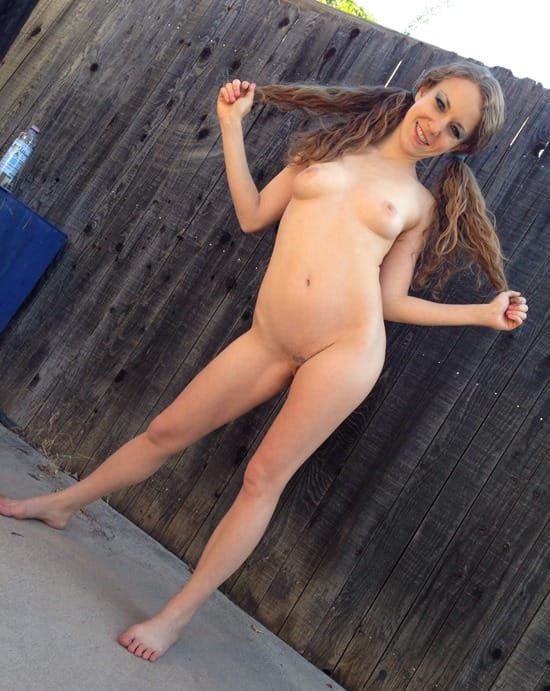 You guys kept asking to see Kelsey naked in public, so here you have it. We got the sexy blonde completely naked in public in the middle of the day. After all the things she's done, this is just another day at the office. It's not like we didn't see her doing it, like she didn't have the courage to do it, it was more like we wanted to see her naked in a public. Like we said to many times, Kelsey is down to do literally anything to spice things up a bit around here!
Kelsey Stripping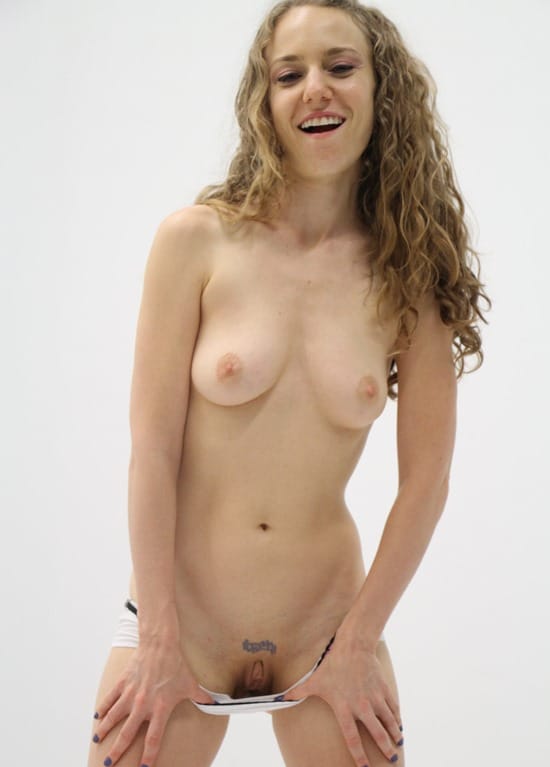 You know that a stripping scene is never just a stripping scene with Kelsey Obsession. You know the sexy blonde is going to take things to the next level with each scene and this is no exception. The gorgeous babe was in a studio for this one, so she had the entire room to herself. As you can see she started taking off her clothes first, giving you guys a better look at her amazing body and then she brought out some of her toys, from her collection and as the scene evolved so did the size of her toys….