Alicia Loren – Free Nude Videos And Pics Starring Busty Alicia
Alicia Loren Nude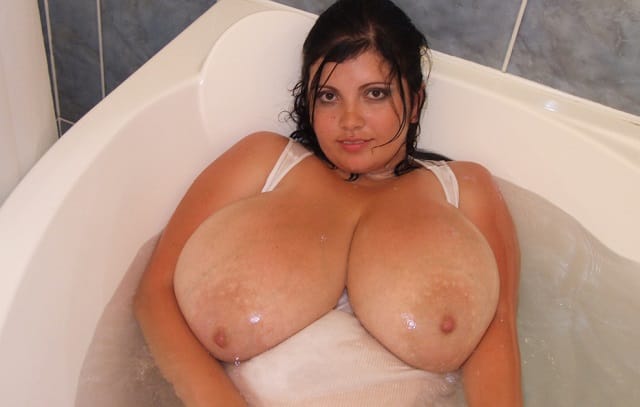 You wanted Alicia Loren nude and that's what you are getting in this one. The busty brunette is ready to show it all while she is enjoying her bath. As you can see front and central are those massive tits of hers and she sure loves showing them off. She doesn't miss a chance to flaunt them in front of the camera and this is no different. There are a few more pics in the gallery waiting for you, like we said she is showing it all in this one so make sure you enjoy it!
36JJ Big Boobs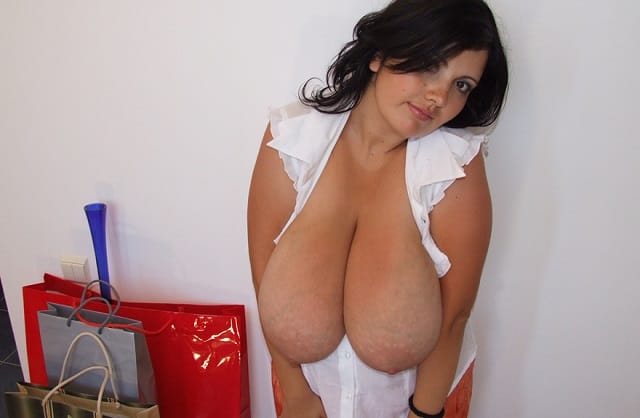 Alicia and those massive 36JJ tits of hers are back with another delightful scene. The curvy brunette is back with another topless scene. This time she is thanking everything for their well wishes on her b day and she is doing it in the best way possible. She is showing off those massive tits again. It's hard to believe that she actually finds clothes that fit her and those impressive knockers. That poor white top was barely covering them…
Alicia Loren XXX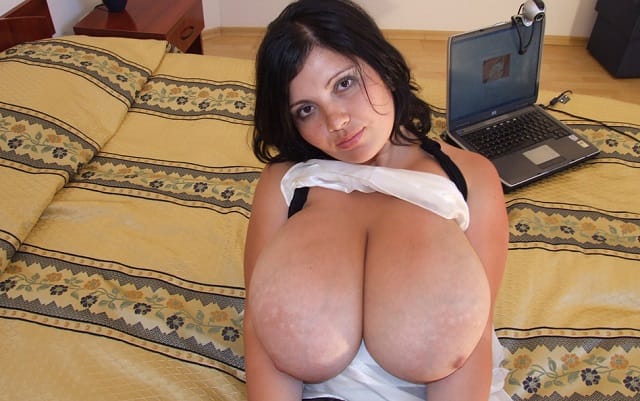 We got an Alicia Loren xxx scene as she is ready to get naughty in front of the camera again. The busty model is ready to tease us and please you in this one as well. She know why we are all here so you already know those massive knockers are in the center of the attention. Everything revolves around them, as it should. How could you not show them off over and over again? She wants more and more attention and that's what she's getting each time she's showing them off!
Alicia and Gia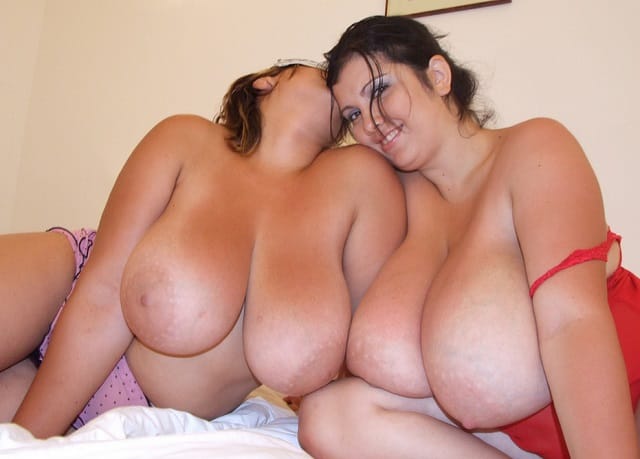 Alicia has some company for this one and we know you are eager to see an Alicia Loren lesbian scene. We are too! Her friend's name is Gia and as you can see she's a bit shy in front of the camera but that doesn't stop her from showing off her tits. Gia just doesn't like showing off her face…the rest of her body..she's more than ok with that. So get ready to see some quality girl on girl porn and see these two playing with one another's massive tits!
Part 2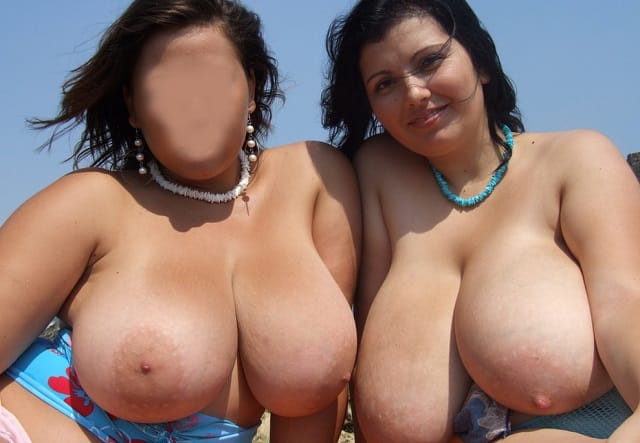 Gia has returned with a part two. This time everything takes places on the beach, so it's no so private. The two busty babes were out and about enjoying their day at the beach, under the warm sun when they decided to take some pictures. The good things is that on the beach it's not unusual to be topless so they got away with that pretty easily. Although after their took their bras off everyone was staring at them…we can't blame them. We could stare too!
Extra Milk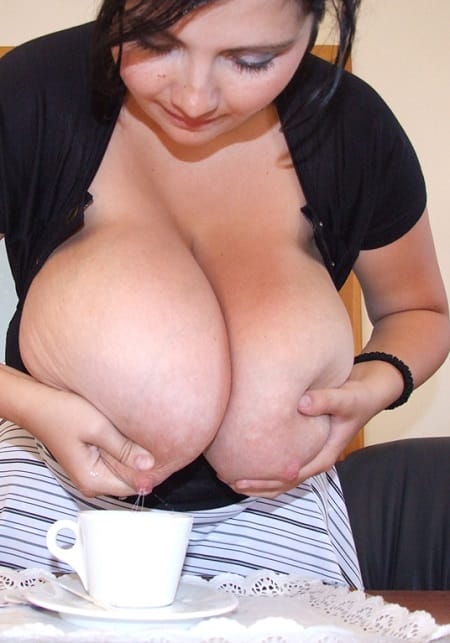 We know you guys were curious about this and so were we. We all wanted to know if Alicia can actually milk those massive knockers and from the looks of it she actually can. She's making sure she has enough milk in her coffee and has two massive boobs to help her with that. There is an actual video of it too so make sure you check that out too. In case this preview isn't enough there are more proofs for you. See the busty model getting wild in front of the camera again!
Topless In Public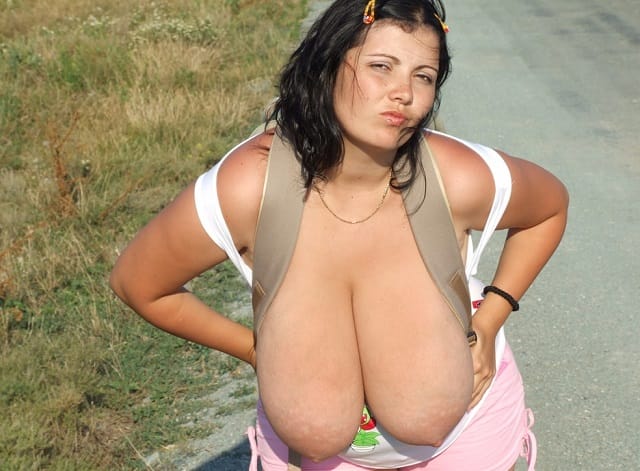 Alicia can't and won't keep those massive juggs covered for too long. She knows you wanted to see her topless out in public and she delivered in this one. She was out in the countryside on an abandoned road when she decided to flaunt those juggs again. Like you probably know by now, it's not hard to get them out. Those huge 36JJ tits barely sit still in the tops she wearing and she feels the most comfortable when her tits are out and exposed!
Friendly Picnic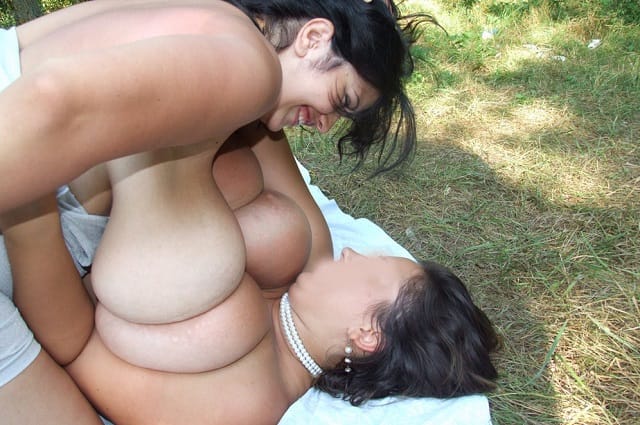 Gia is back because you guys loved her so much in the previous two appearances. You can tell by the smile on Alicia's face that she is happy too to have her friend back. They always have the best time together and we are too. We love seeing these two fooling around and playing with their massive juggs. It's so rare that we get to equally busty chicks in the same frame. Both of them have massive knockers and seeing them in action is the best thing you are going to see today!
Naked And Wet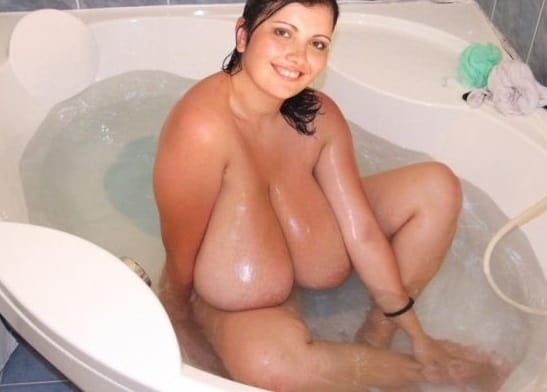 You guys have been raving about the bath scene so we brought you some more pics from that photo shoot. You love seeing her nude and playing with those huge tits in the water and you are right…it's a pretty amazing scene. The sexy brunette loves going all out for you guys so when the camera turns on, she turns on too. You know that she will always give us her best and that's why we all love her so much. So enjoy these extra behind the scenes pics and stay tuned for more! If you are looking for a different kind of hottie, check Cumisha Jones!
XXX Photoshoot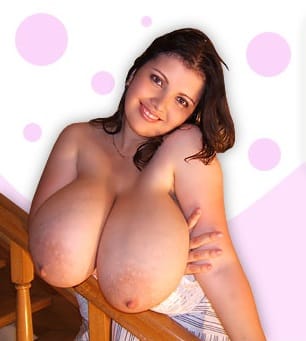 We love Alicia and her xxx photo shoots. Having a professional photographer makes her enjoy the shoot even more. Now she doesn't have to worry about every little thing and she can properly get loose in front of the lens. This scene took place all over the house and as you can see her massive tits are the main focus. Those perfectly massive 36JJ tits are the main focus in all the photos and we have some great ones for you guys. There is a nice exclusive gallery waiting for you if you follow the link so make sure you check them all out!